Mmmm… ooey gooey caramel! For those of you who want a quick and easy caramel recipe, look no further! Dip it, drizzle it, or even fill your cakes with it - this caramel recipe has got you covered.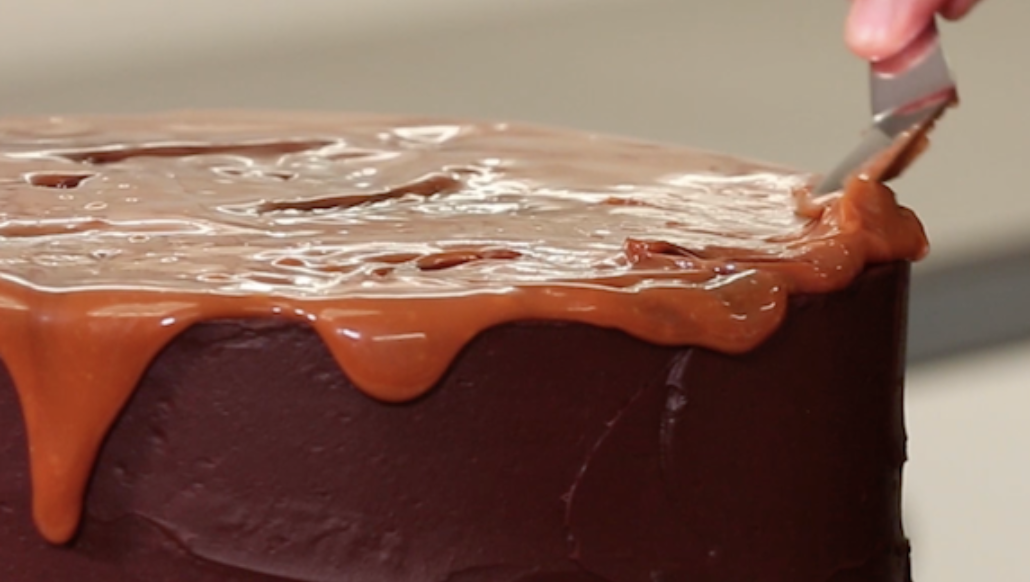 ---
1 bag Werther's Soft Caramels
1/4 cup Whipping Cream
Unwrap all of the soft caramels and place them into a pot.

Heat the caramels over medium heat while stirring.

Once the caramels are almost melted pour in the cream and stir until everything is blended and smells heavenly.
#howtocakeit
Sunday,Monday,Tuesday,Wednesday,Thursday,Friday,Saturday
January,February,March,April,May,June,July,August,September,October,November,December
Not enough items available. Only [max] left.
Add to Wishlist
Browse Wishlist
Remove Wishlist