Bake You Happy Live Tutorials Schedule
Register for a class and get: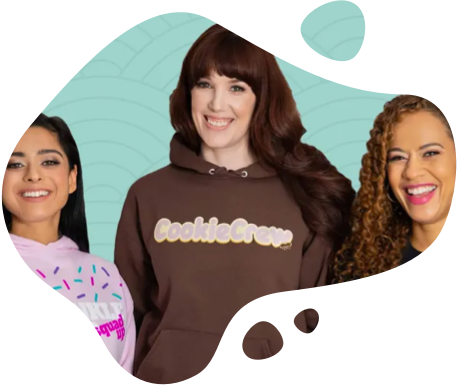 Expert Instructor
With proven methods and years of experience to share! You'll be able to learn from them in real time.
---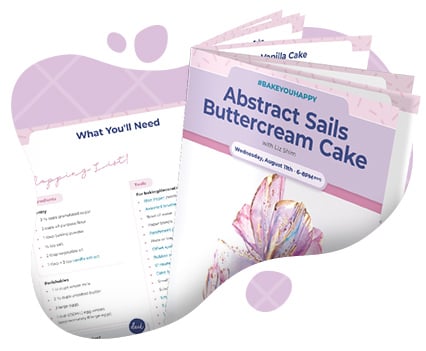 Workbook
Includes the recipes you'll need, step x step instructions and even shopping and prep checklists for class!
---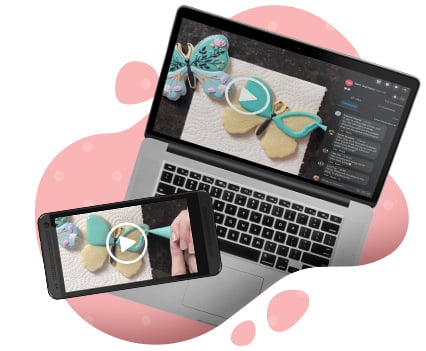 Class Recording
All classes are streamed LIVE with a 2 camera view and recorded - the recording is yours to keep forever!
---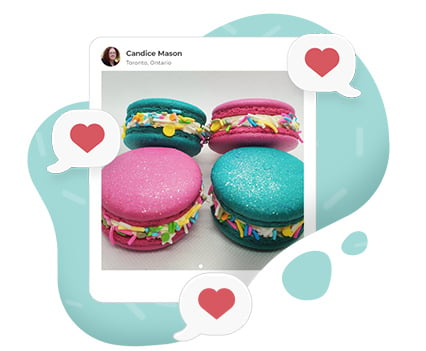 Baking Community
Classes take place in private FB groups so that students can connect, trade tips and succeed together. Welcome home!

Sunday,Monday,Tuesday,Wednesday,Thursday,Friday,Saturday

January,February,March,April,May,June,July,August,September,October,November,December

Not enough items available. Only [max] left.

Add to Wishlist

Browse Wishlist

Remove Wishlist

--> {{#tiers}}
{{{quantity}}}+
{{{price.title}}}
{{/tiers}} -->