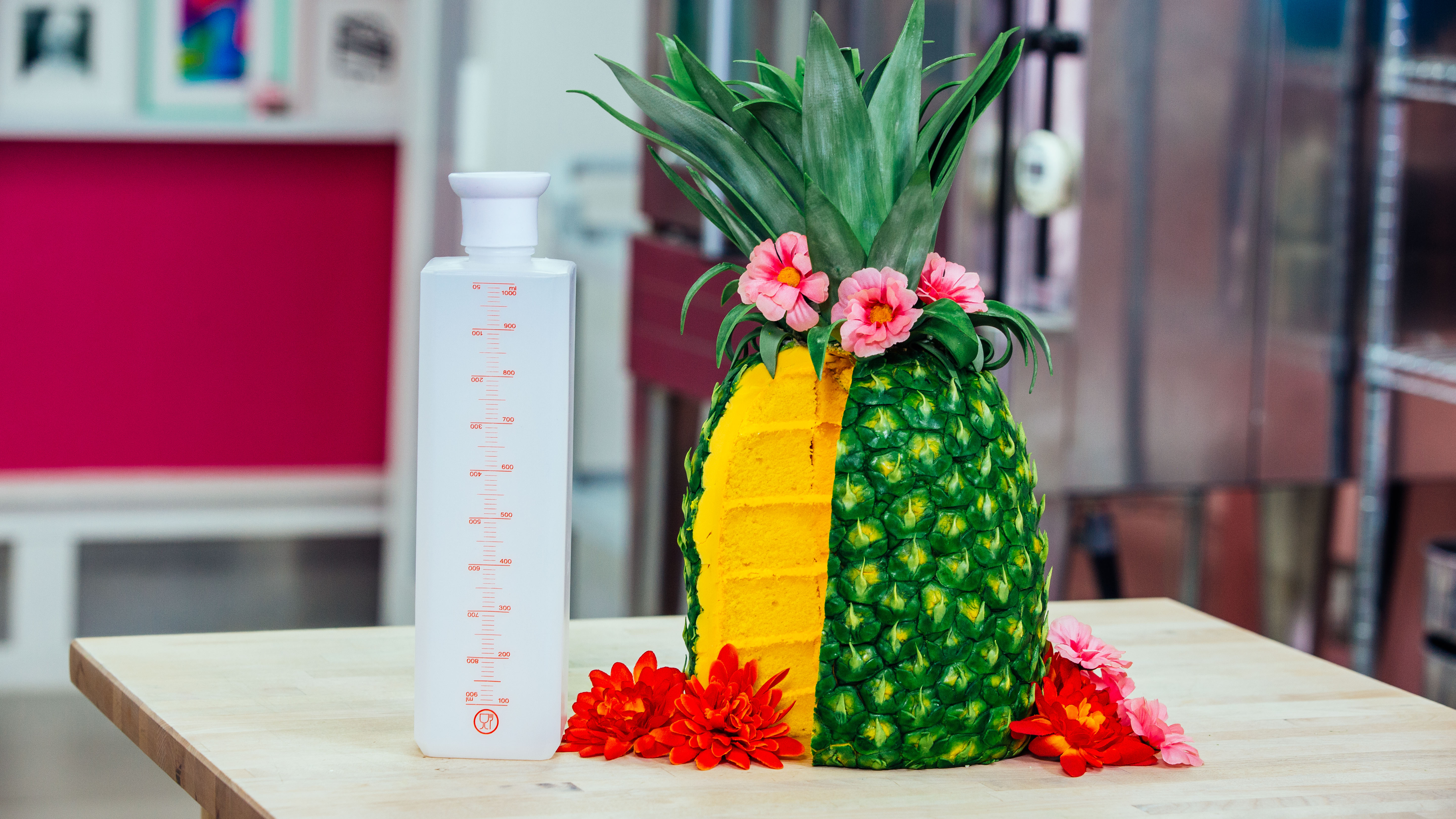 ---
1 cup granulated sugar
1/2 cup water
1/2 cup pineapple juice
Soak your cakes in simple syrup before you stack them so that it doesn't drip down the sides. Also, allow the simple syrup to soak in fully before moving forward with buttercream or decoration!

In a small saucepan, combine the sugar, water and pineapple juice and bring to a boil over medium heat, stirring until the sugar is completely dissolved.

Let cool completely, then fill your simple syrup bottle or cover and store in the fridge for up to one month.
#howtocakeit
Sunday,Monday,Tuesday,Wednesday,Thursday,Friday,Saturday
January,February,March,April,May,June,July,August,September,October,November,December
Not enough items available. Only [max] left.
Add to Wishlist
Browse Wishlist
Remove Wishlist