Sometimes plain buttercream just won't cut it! This Brown Sugar Swiss Buttercream is rich and creamy and holds the classic flavour of Swiss Meringue Buttercream but with a hint of caramel tones from the brown sugar. It's perfect for any fall-flavoured or holiday cakes and easily substitutes any of your regular buttercreams.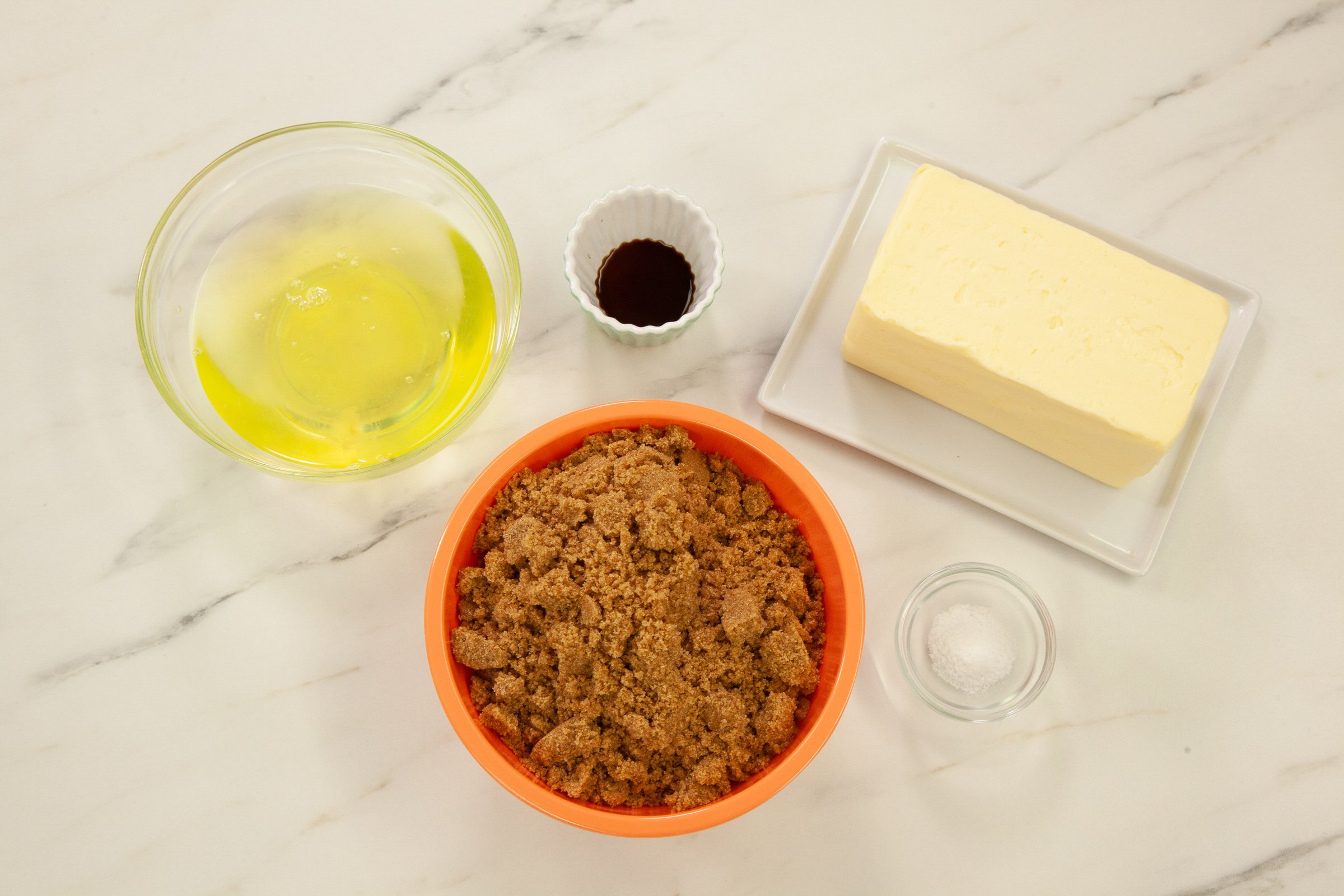 ---
6 egg whites
1 ¾ cup dark brown sugar (packed)
½ tsp salt
1 ¼ lbs unsalted butter
½ tsp vanilla
In the bowl of a stand mixer, whisk your egg whites, brown sugar, and salt.

Place your mixture over a pot of simmering water. Continue to whisk and heat until it reaches 160 degrees Fahrenheit. Remove from pot.

Place your bowl back onto your stand mixer with the whip attachment on then whip it until it's cool and fluffy. The bowl should be cool/room temperature to the touch.

Cut your butter into sections then add them in one by one to ensure that each is completely incorporated. You might find that your buttercream is deflating at first but just keep whipping it until it comes together.

Add your vanilla and mix until blended.
#howtocakeit
Sunday,Monday,Tuesday,Wednesday,Thursday,Friday,Saturday
January,February,March,April,May,June,July,August,September,October,November,December
Not enough items available. Only [max] left.
Add to Wishlist
Browse Wishlist
Remove Wishlist