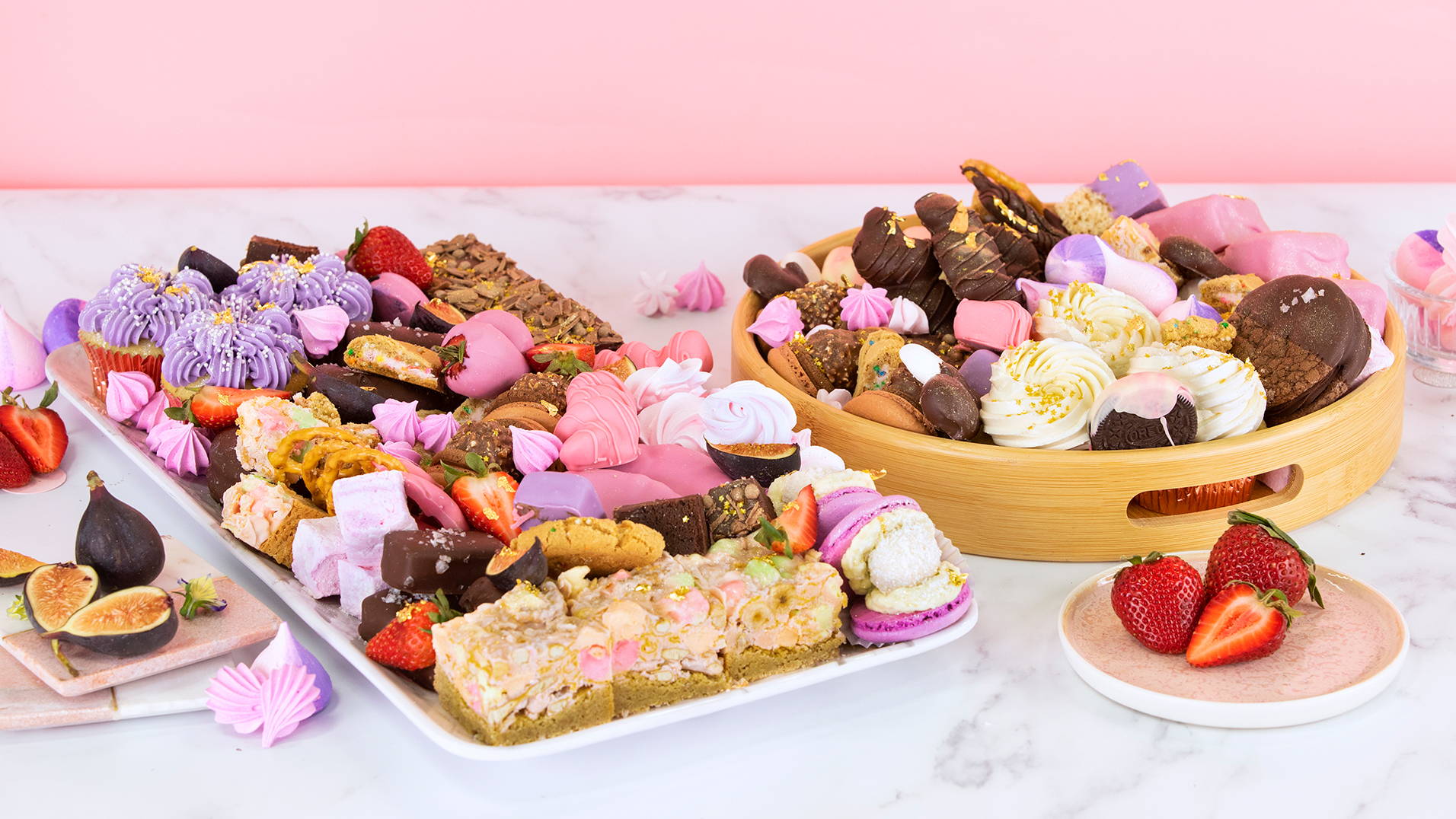 The Ultimate Dessert Charcuterie Board Masterclass
Get ready. Jyoti's first-ever Masterclass is almost here!
Join the waitlist to be the first to know when it drops.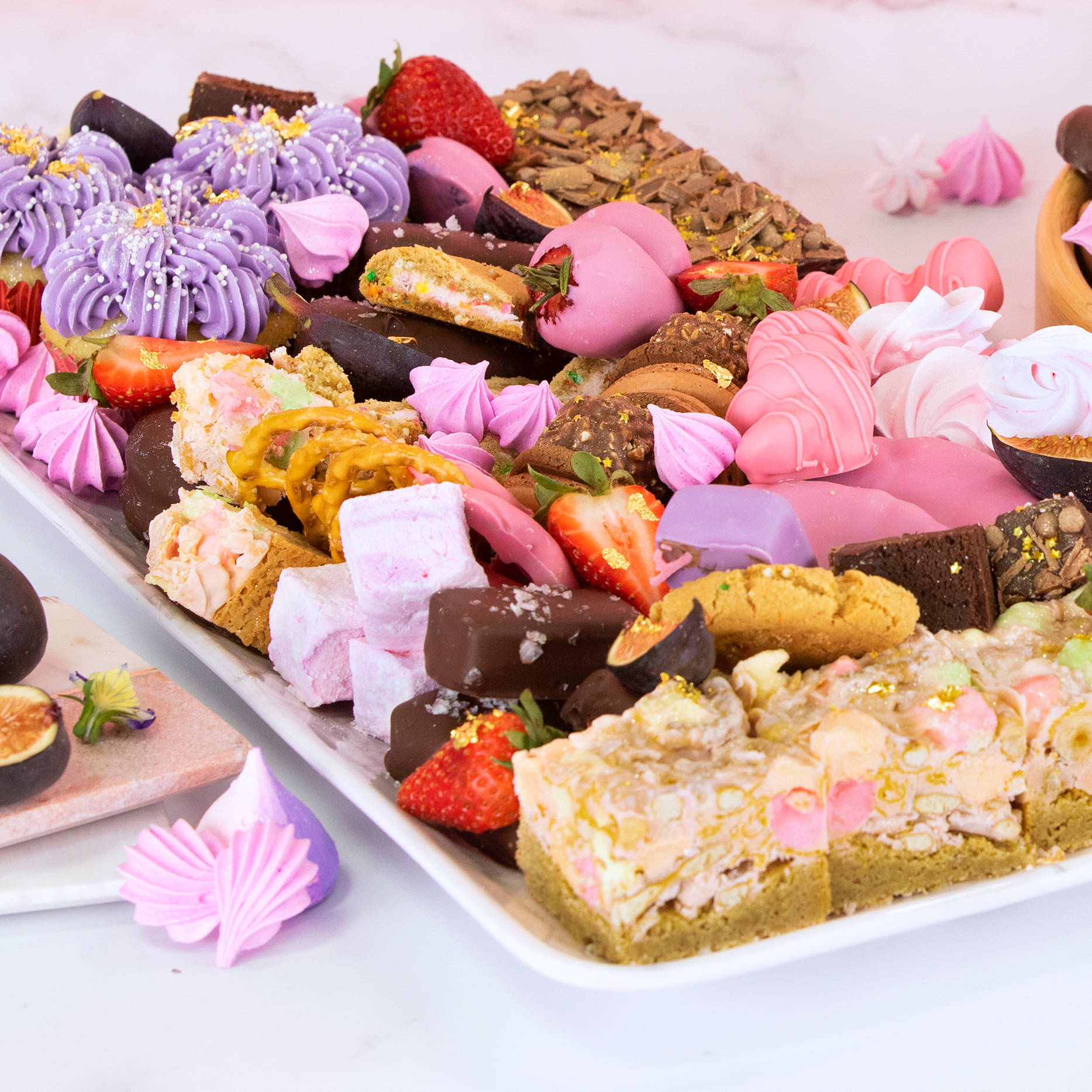 Known for creating amazing treats with out-of-this-world flavor profiles, Jyoti Nanra "the Queen of glitter and gold" has spent years developing, testing and perfecting her recipes in her first-ever Masterclass. Perfect for beginners and intermediate bakers, The Ultimate Dessert Charcuterie Board Masterclass teaches Jyoti's essential techniques to bake and assemble a show-stopping (and delicious!) dessert board or box. With 10+ of her signature recipes, 14 chapters and over 63 lessons, you'll master creating true works of art while most importantly, having FUN!
Step by step video tutorials
Downloadable recipes featuring written instructions to successfully execute each dessert
Downloadable color palette ideas from Jyoti
Downloadable layout guide for making your own charcuterie board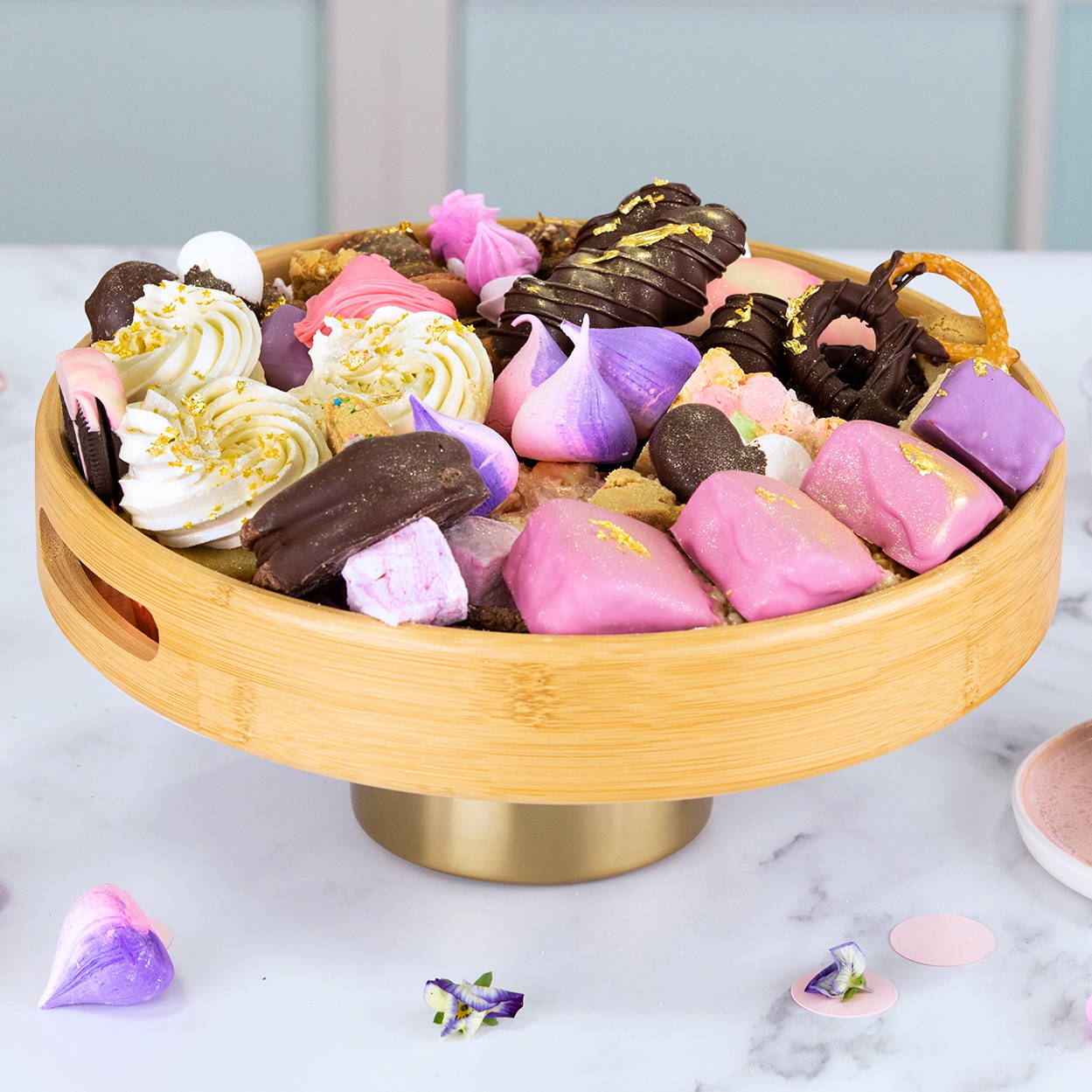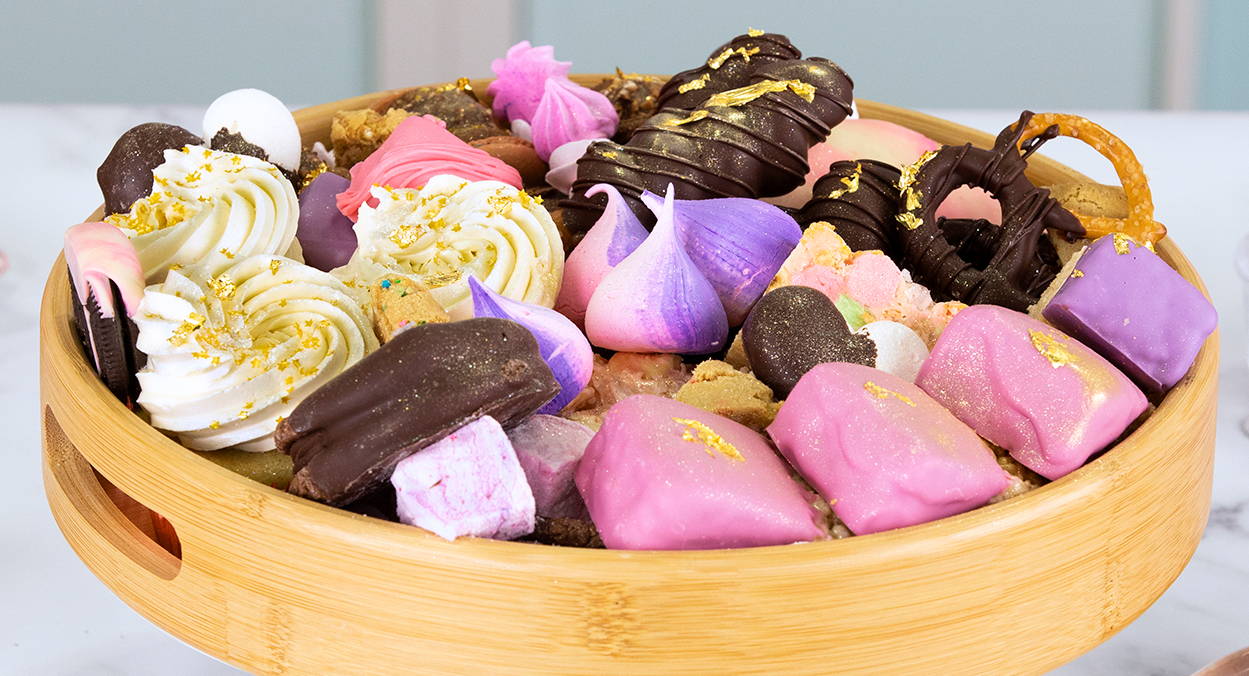 What Her Fans Have to Say
"I'm always amazed at Jyoti's incredible flavor combinations and how creative she is. Jyoti you are so awesome!" - Nevene
"I love how involved Jyoti is with truly making classes the best experience" - Thalia
"I have always struggled with macs, but not this time! Jyoti is amazing and I have learned so much from her" - Amanda
Sunday,Monday,Tuesday,Wednesday,Thursday,Friday,Saturday
January,February,March,April,May,June,July,August,September,October,November,December
Not enough items available. Only [max] left.
Add to Wishlist
Browse Wishlist
Remove Wishlist