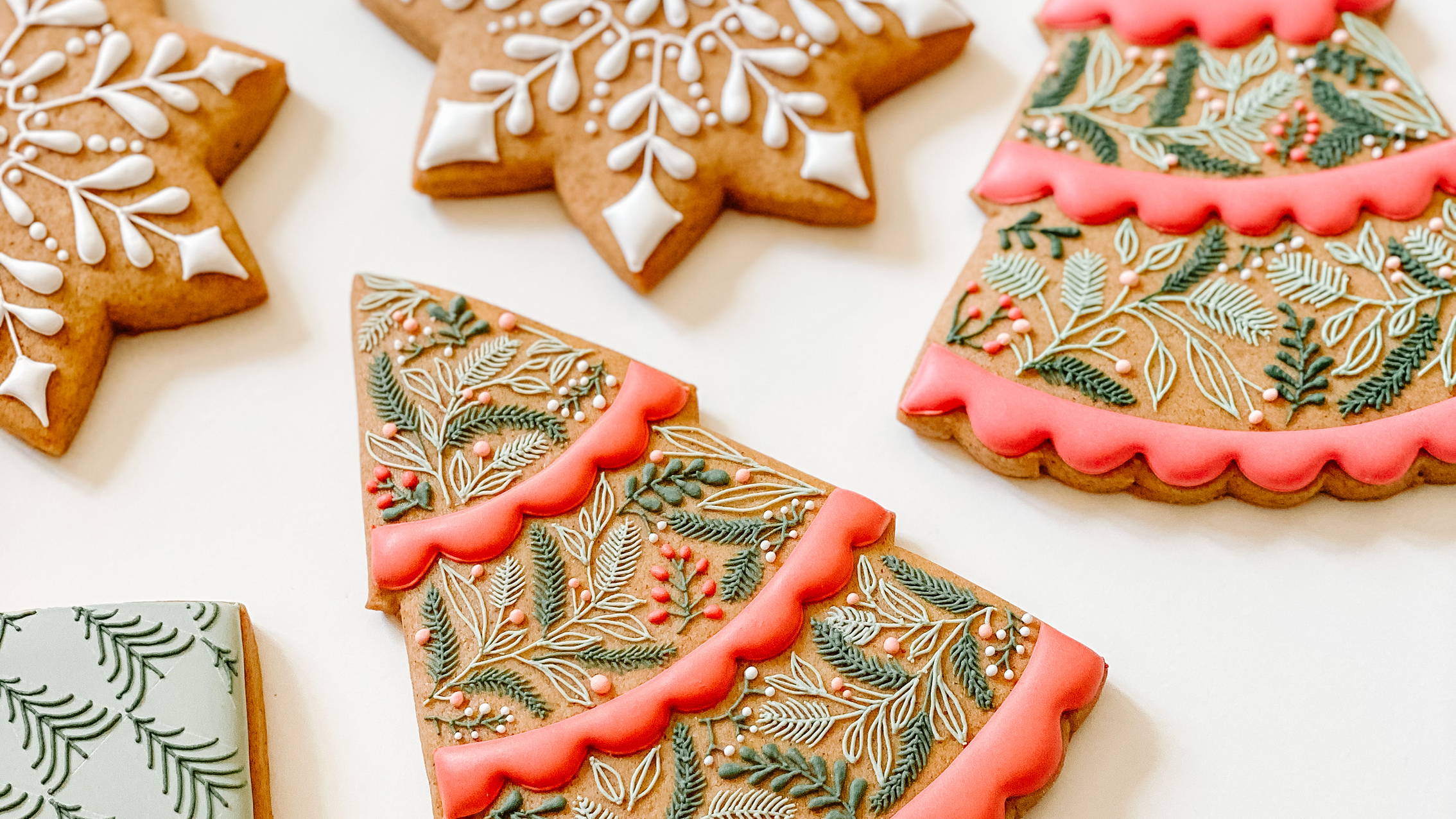 The Cookie Decorating Masterclass
Upgrade your cookie skills just in time for the holidays!
3 BRAND NEW Masterclass chapters dropping soon. Sign up to get first access!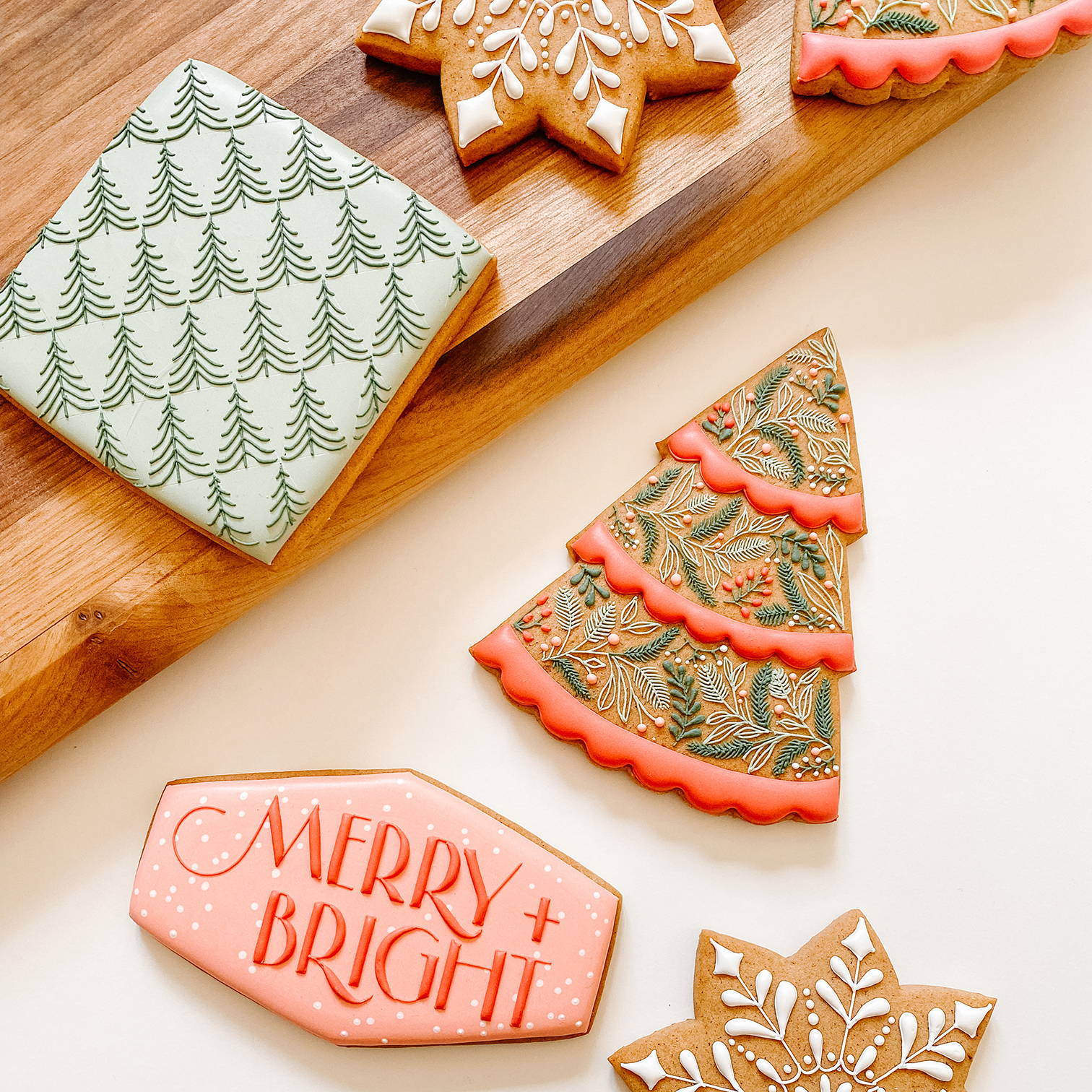 Mark your calendars - the Cookie Queen is back with fresh new recipes
Calling all cookie lovers! Megan Warne's signature Cookie Decorating Masterclass is almost here with 3 brand-new chapters, including 2 new recipes and 1 new cookie set, that are as beautiful as they are delish. This thorough course takes you through every step of creating unique cookie art with our resident cookie connoisseur, Megan Warne. Whether you're a beginner or intermediate cookier, these 10 chapters and 51 video lessons will take your skills up to the next level!
Megan's upgraded course launches October 27th.
Sign up to get first access to these best-in-class recipes and designs!
Already bought the original Cookie Decorating Masterclass? On October 27 you'll gain free access to the upgraded chapters through your course link!
4 beautiful cookie sets (Floral, Celebratory, Whimsical and NEW Holiday!)
Full color downloadables with recipes, templates, and troubleshooting tips
Megan's proven methods for designing your own unique sets
Step-by-step written and photo guides accompany each video
Foundational skills (royal icing, cookie dough)
Decorating methods (line work, lettering, wet-on-wet, and more!)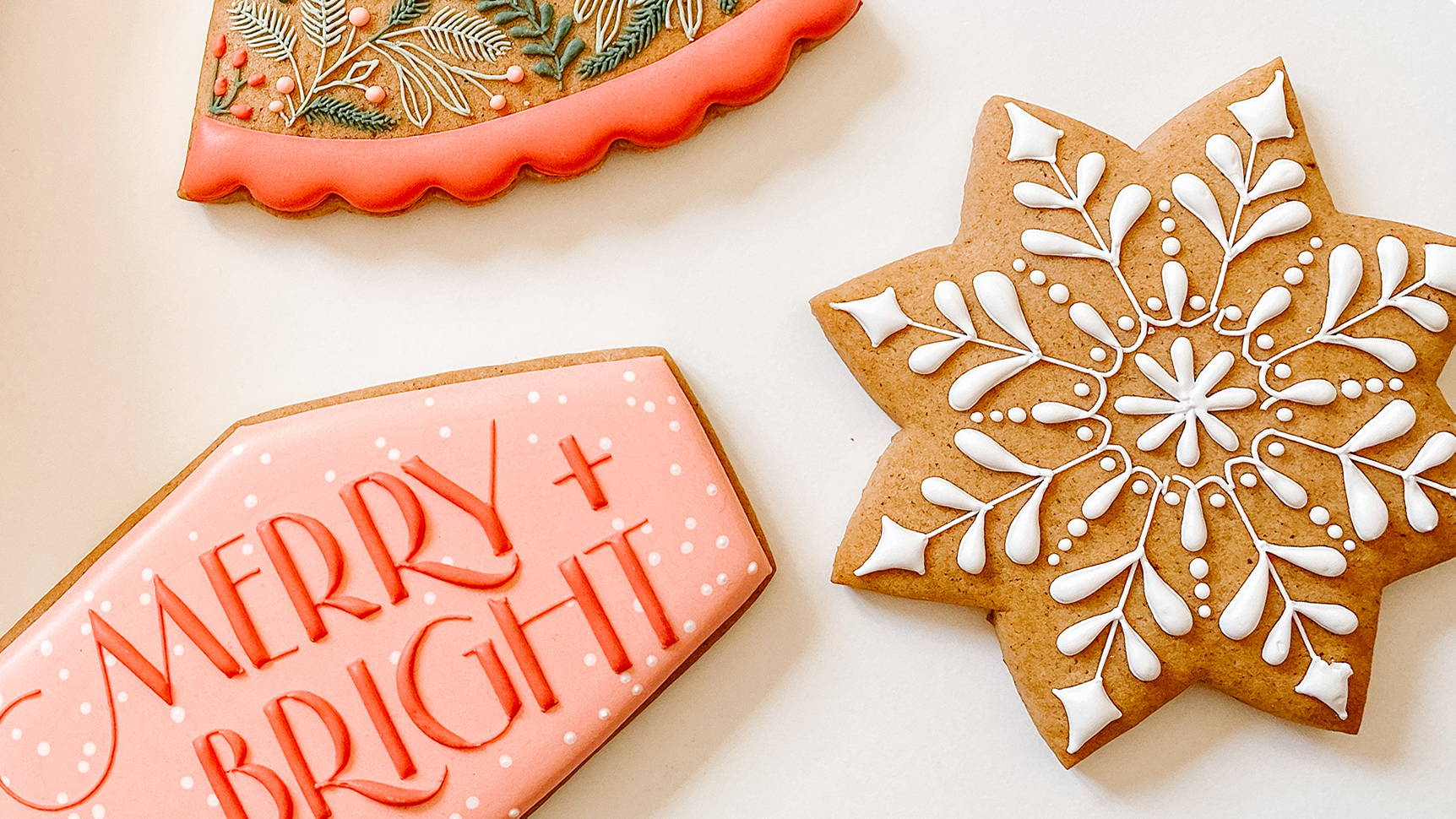 What Her Fans Have to Say
"I had never baked or decorated sugar cookies before but I've been 'studying' by watching the masterclass. After doing the course, my cookies ended up REALLY good, even I was impressed! A lot of that credit goes to how amazing the course is and all of the tips and tricks that are taught!" - Kim
"Each class I take I learn so much. Thank you Megan Warne." - Madeline
"I have paid for a lot of different classes to further my skill set. This is definitely the best class and instructor ever! I can't wait to take more classes with Megan! It is well worth the money!" - Kathy
Sunday,Monday,Tuesday,Wednesday,Thursday,Friday,Saturday
January,February,March,April,May,June,July,August,September,October,November,December
Not enough items available. Only [max] left.
Add to Wishlist
Browse Wishlist
Remove Wishlist