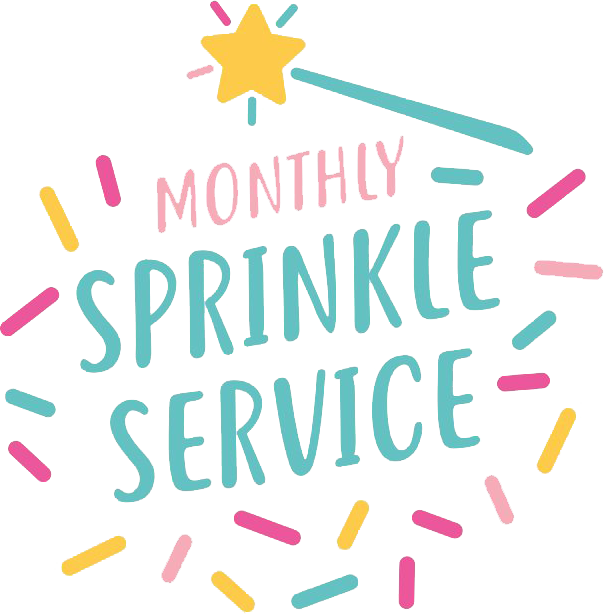 It's with a sprinkling of tears...
...that we have to let you know Sprinkle Service is no longer available.
We are so grateful for the heaps of you that enjoyed having fresh, sparkly sprinkles show up at your door every month. Moving forward you will be able to buy any of our gorgeous sprinkle medleys a la carte, and order them whenever your heart (and desserts) desire! Check our our sprinkle collection here.
If you have any questions, please reach out to our customer care team,
they are always around to help!
Sunday,Monday,Tuesday,Wednesday,Thursday,Friday,Saturday
January,February,March,April,May,June,July,August,September,October,November,December
Not enough items available. Only [max] left.
Add to Wishlist
Browse Wishlist
Remove Wishlist