Want to add more sweetness to your baking? We've curated our TOP picks JUST for you.
The best part? You can use your discount code BASICS15 to get 15% off any of them! But only for the next 48 hours so ACT FAST!
Bake Better Cakes With These Essential Tools
Curated & Approved By World Class Experts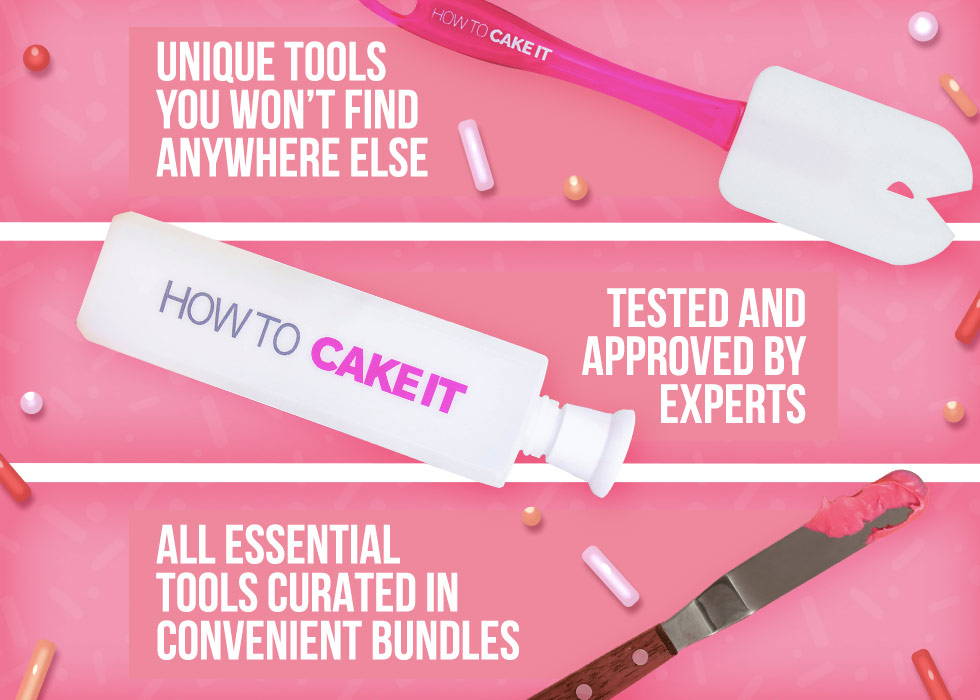 Here's what bakers had to say: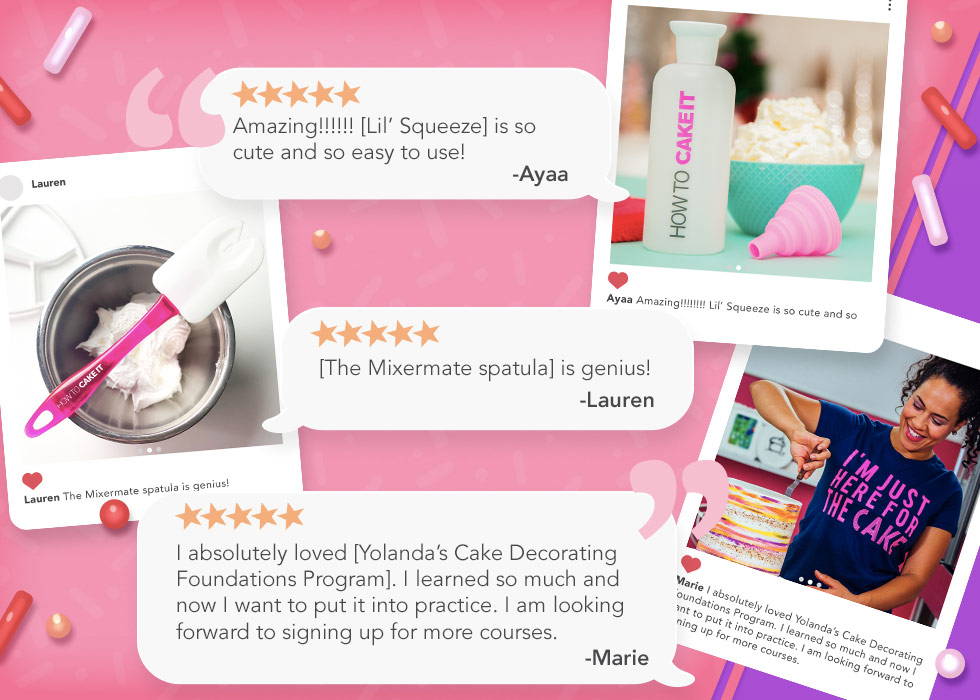 READY TO START BAKING?
The right tools (and some sweet ingredients!) can make ALL the difference.
Get 15% off anything on the site with the discount code
BASICS15
*This discount does not apply to tutorials and memberships.
Only valid for 48 hours! Use it before it's gone!
Sunday,Monday,Tuesday,Wednesday,Thursday,Friday,Saturday
January,February,March,April,May,June,July,August,September,October,November,December
Not enough items available. Only [max] left.
Add to Wishlist
Browse Wishlist
Remove Wishlist