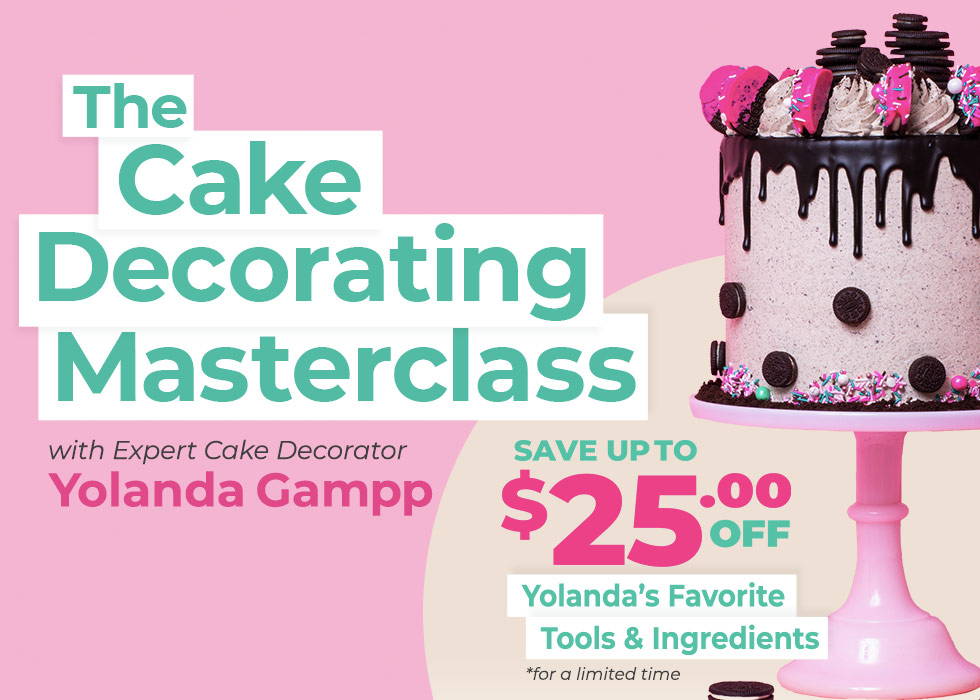 Now that you're enrolled in my Cake Decorating Masterclass, it's time to give you a rare, behind-the-scenes look at where I make all my cakes! In this video I share my top tips for setting up your kitchen for baking success and the big mistakes I first made with my fridge and oven. I also open up all my kitchen drawers - get ready to face my obsession with organizing!
Save on Kitchen Tools & Ingredients!
Get $10 off when you spend $40 or more
With code
YOLANDA10
Get $25 off when you spend $100 or more

With code
YOLANDA25
*These discounts do not apply to live tutorials and memberships.
Here's What Bakers Had To Say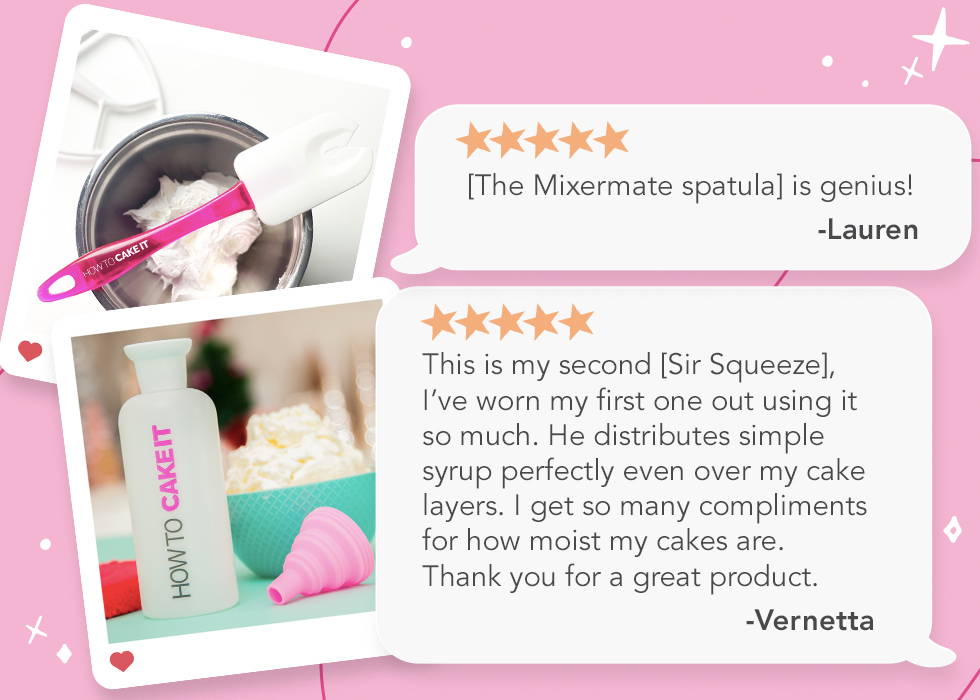 Ready to start decorating?
The right tools can make ALL the difference.




Get $10 off when you spend $40 or more

With code

YOLANDA10




Get $25 off when you $100 or more


With code

YOLANDA25




*These discounts do not apply to live tutorials and memberships.




Sunday,Monday,Tuesday,Wednesday,Thursday,Friday,Saturday

January,February,March,April,May,June,July,August,September,October,November,December

Not enough items available. Only [max] left.

Add to Wishlist

Browse Wishlist

Remove Wishlist

--> {{#tiers}}
{{{quantity}}}+
{{{price.title}}}
{{/tiers}} -->