Classic simple syrup with a tart twist! This version of my simple syrup is a tart alternative to soak your cakes with! The citrusy flavour would be an excellent option to add some punchiness to any cake!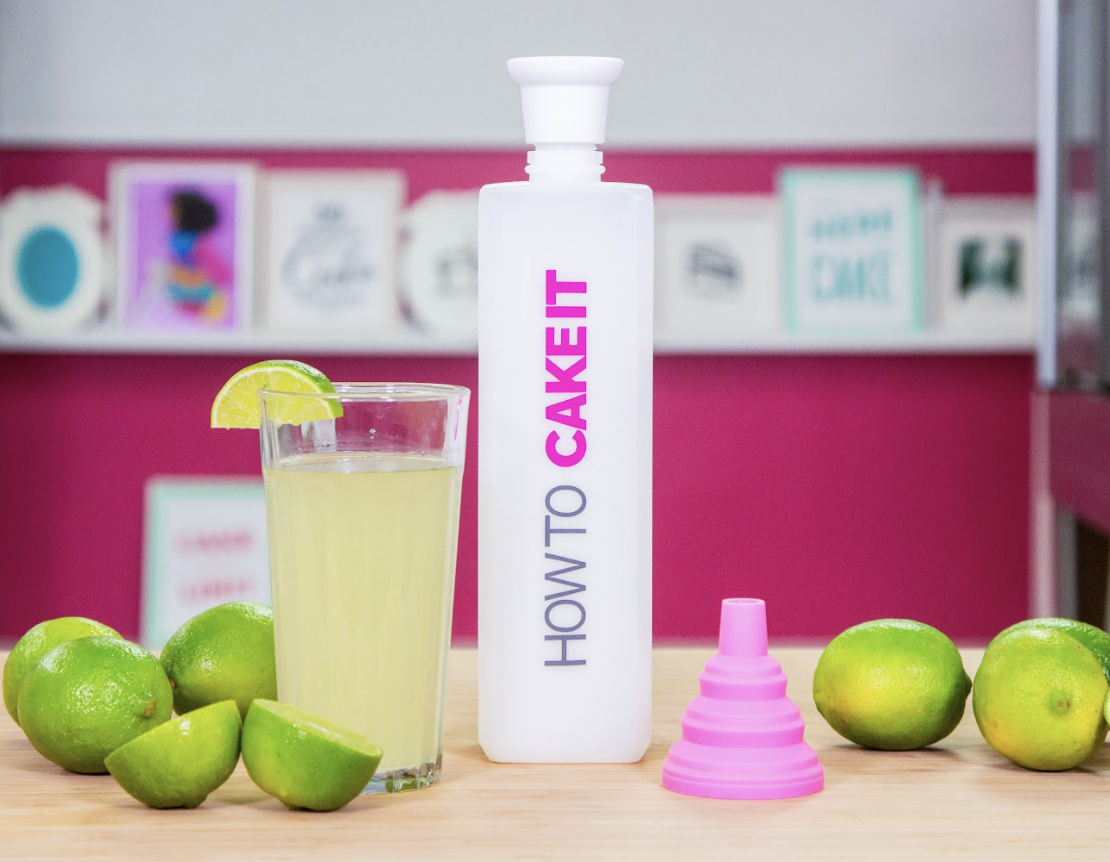 ---
2 cups Sugar
1 cup Freshly Squeezed Lime Juice
1 cup Water
Bring all of your ingredients to a boil in a pot over high heat.

Remove from heat. Allow to cool completely, and then pour into bottle.
#howtocakeit
Sunday,Monday,Tuesday,Wednesday,Thursday,Friday,Saturday
January,February,March,April,May,June,July,August,September,October,November,December
Not enough items available. Only [max] left.
Add to Wishlist
Browse Wishlist
Remove Wishlist