The gloriously fluffy topping is the perfect addition to any dessert. Seriously, I try and incorporate this stuff into every recipe I can. It is so simple to make, and it only takes 7 minutes. What more could you want?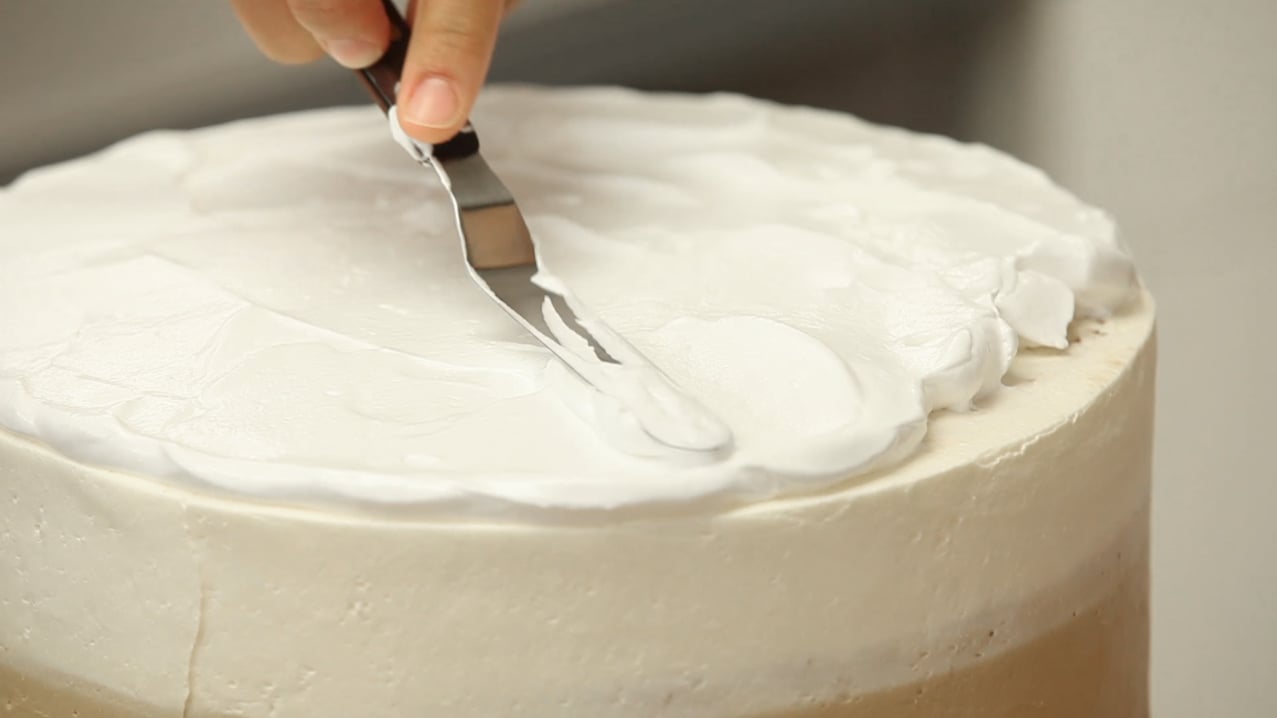 ---
Frosting
4 Egg Whites
1 1/4 cup Sugar
1/4 teaspoon Cream of Tartar
Pinch of Salt
1 teaspoon Vanilla
In the bowl of a stand mixer, whisk together 1/4 cup of water, sugar, egg whites, cream of tartar and salt.

Set bowl over a pot of simmering water whisk the mixture until it is very warm. Remove bowl from the pot.

Beat until frosting is stiff and cooled, about 5-7 minutes. Beat in vanilla.
#howtocakeit
Sunday,Monday,Tuesday,Wednesday,Thursday,Friday,Saturday

January,February,March,April,May,June,July,August,September,October,November,December

Not enough items available. Only [max] left.

Add to Wishlist

Browse Wishlist

Remove Wishlist

--> {{#tiers}}
{{{quantity}}}+
{{{price.title}}}
{{/tiers}} -->