Homemade pies just got easier! No more store bought pie dough! We're making our own now and trust me, it tastes a whole lot better! This pie dough recipe is so easy - you may never buy a store bought pie again… Oh ya, I said it! Try this recipe out with your favorite fruit or keep it classic with an apple pie like in my Apple Pie Mega Cake!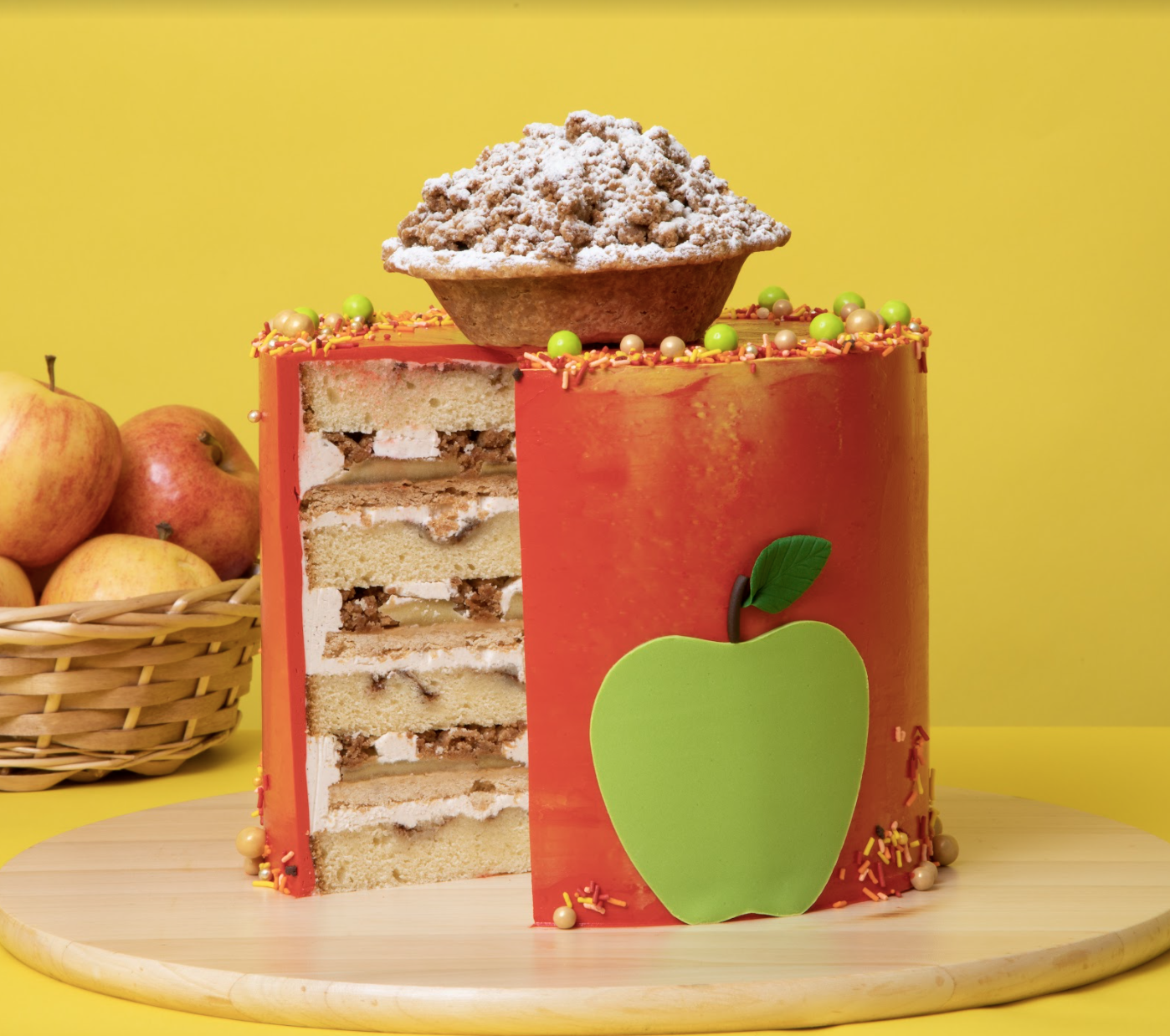 ---
2¼ cups All Purpose Flour
3 Tbsp Sugar
1 tsp Salt
1 cup Unsalted Butter, Cold and Cut into Cubes
3 Tbsp Cold Water
Place your flour, sugar, and salt into a food processor then process it until blended.

Add the butter cubes, a few at a time, to the food processor then coat it with the flour mixture before adding more butter.

Pulse the processor until the butter creates a coarse mixture. You should see crumbs of butter throughout the flour. Continue to process and pour in the water slowly.

Pour the mixture out onto a floured surface then lightly knead it together. Divide it into 2 then shape each into discs and wrap tightly in plastic wrap. Chill for 20 minutes.
#howtocakeit
Sunday,Monday,Tuesday,Wednesday,Thursday,Friday,Saturday
January,February,March,April,May,June,July,August,September,October,November,December
Not enough items available. Only [max] left.
Add to Wishlist
Browse Wishlist
Remove Wishlist