Say cheese! Modelling chocolate is any bakers best friend. Seriously. You can use it to recreate anything, like cheese! I've used this recipe to add a cheesy touch to several of my cakes, including my Grilled Cheese Cake, Burger Cake, and Nachos Cake.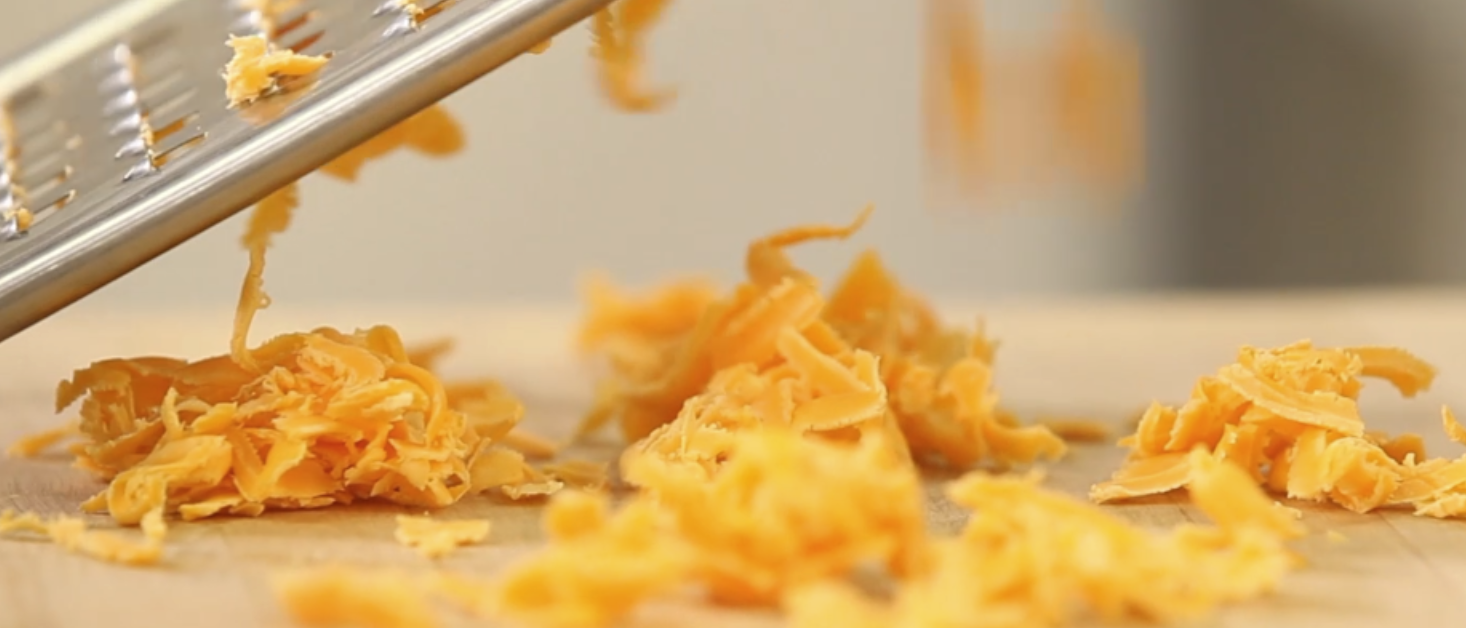 ---
Modelling Chocolate Cheese
12oz White Chocolate (you can use candy melts)
1/2 cup Clear Corn Syrup
Sunset Orange Gel Color
Lemon Yellow Gel Color
Golden Yellow Gel Color
Place the chocolate and corn syrup in a bowl over simmering water. Let them melt, and stir together gently.

Once the ingredients have come together, gently stir in the gel colours.

Pour the modelling chocolate into a bowl to set overnight.

If you want to make cheese slices, once solid, knead together and roll out sheets that are thick onto a non-stick board.

Cut them into desired sizes, use parchment paper to stack between pieces to keep from sticking together.
#howtocakeit
Sunday,Monday,Tuesday,Wednesday,Thursday,Friday,Saturday
January,February,March,April,May,June,July,August,September,October,November,December
Not enough items available. Only [max] left.
Add to Wishlist
Browse Wishlist
Remove Wishlist