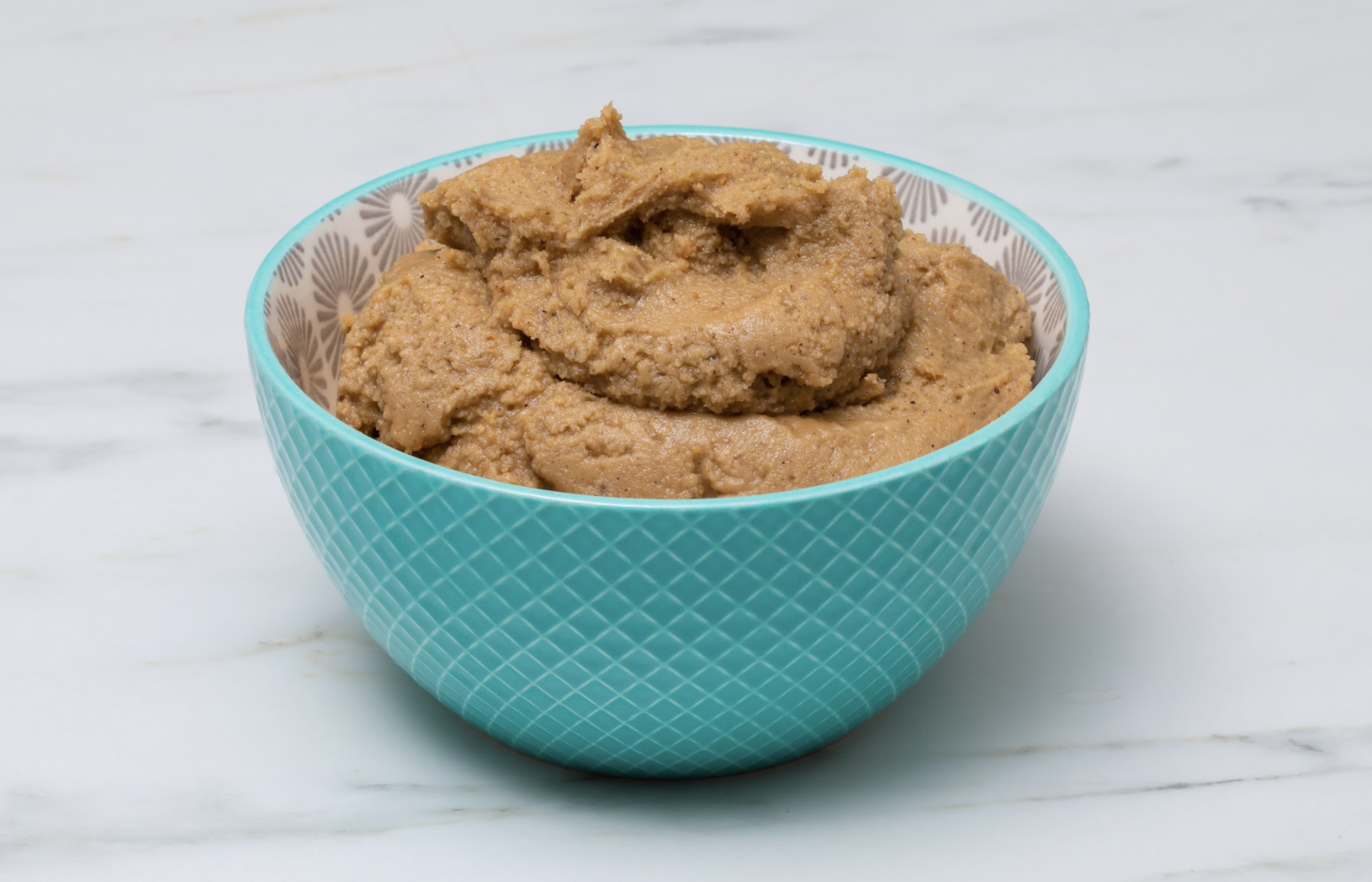 ---
1/4 cup Unsalted Butter, at room temperature
1/2 cup + 2 Tablespoons Hazelnut Butter
3/4 cup Icing Sugar, sifted
2 Tablespoon Whipping Cream
Sift your icing sugar into a bowl. Set aside

Blend your room temperature butter and hazelnut butter in your stand mixer using the paddle attachment on low speed until well combined.

Still on low speed, add your icing sugar and mix until incorporated. Make sure to scrape the sides and bottom of the bowl with a rubber spatula halfway through!

Turn the mixer up to medium high speed to beat out any lumps.

Once smooth, turn off the mixer and scrape down the sides and bottom of your bowl with a rubber spatula. Turn your mixer back to low, and pour in your cream in a steady stream.

To finish, turn your mixer back to medium high speed and beat for 1 minute until completely smooth!
#howtocakeit
Sunday,Monday,Tuesday,Wednesday,Thursday,Friday,Saturday
January,February,March,April,May,June,July,August,September,October,November,December
Not enough items available. Only [max] left.
Add to Wishlist
Browse Wishlist
Remove Wishlist