This decadent sauce is the perfect addition to any cake! Whether its drizzled on top of buttercream, or a sweet filling between your cake layers - this rich topping is a small addition that goes a long way!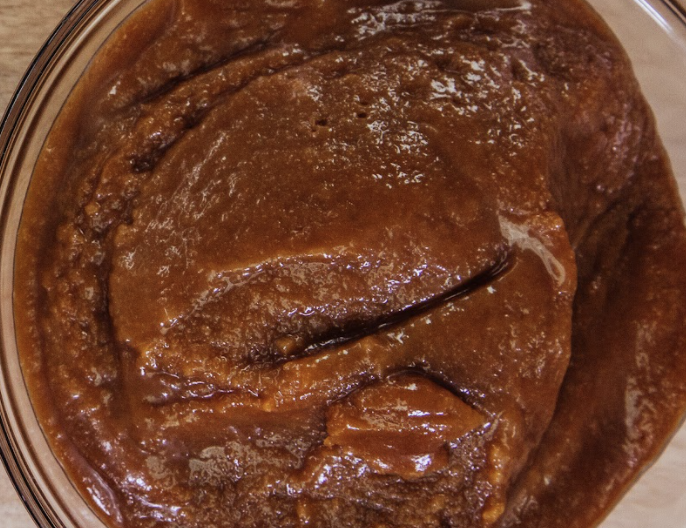 ---
¼ cup Unsalted Butter
1 cup Dark Brown Sugar
1 teaspoon Salt
¾ cup Cream, heated in the microwave for 1 minute
1 teaspoon Vanilla
Place butter in pot over medium heat.

Once the butter is almost melted, add the brown sugar. Cook for 3-5 minutes.

Whisk in cream and lower heat. Cook for 10 minutes, whisking occasionally.

Remove the pot from the heat, and pour the mixture into a heat resistant bowl.

Stir in salt and vanilla. Let cool without whisking it.
#howtocakeit
Sunday,Monday,Tuesday,Wednesday,Thursday,Friday,Saturday
January,February,March,April,May,June,July,August,September,October,November,December
Not enough items available. Only [max] left.
Add to Wishlist
Browse Wishlist
Remove Wishlist