Get a little Irish in the kitchen for St. Patricks Day, or on a cool night. See it in action in my Irish Overload Cake, or ice a simple chocolate cake with it and create a cake that tastes like spiked hot chocolate. Happy whipping!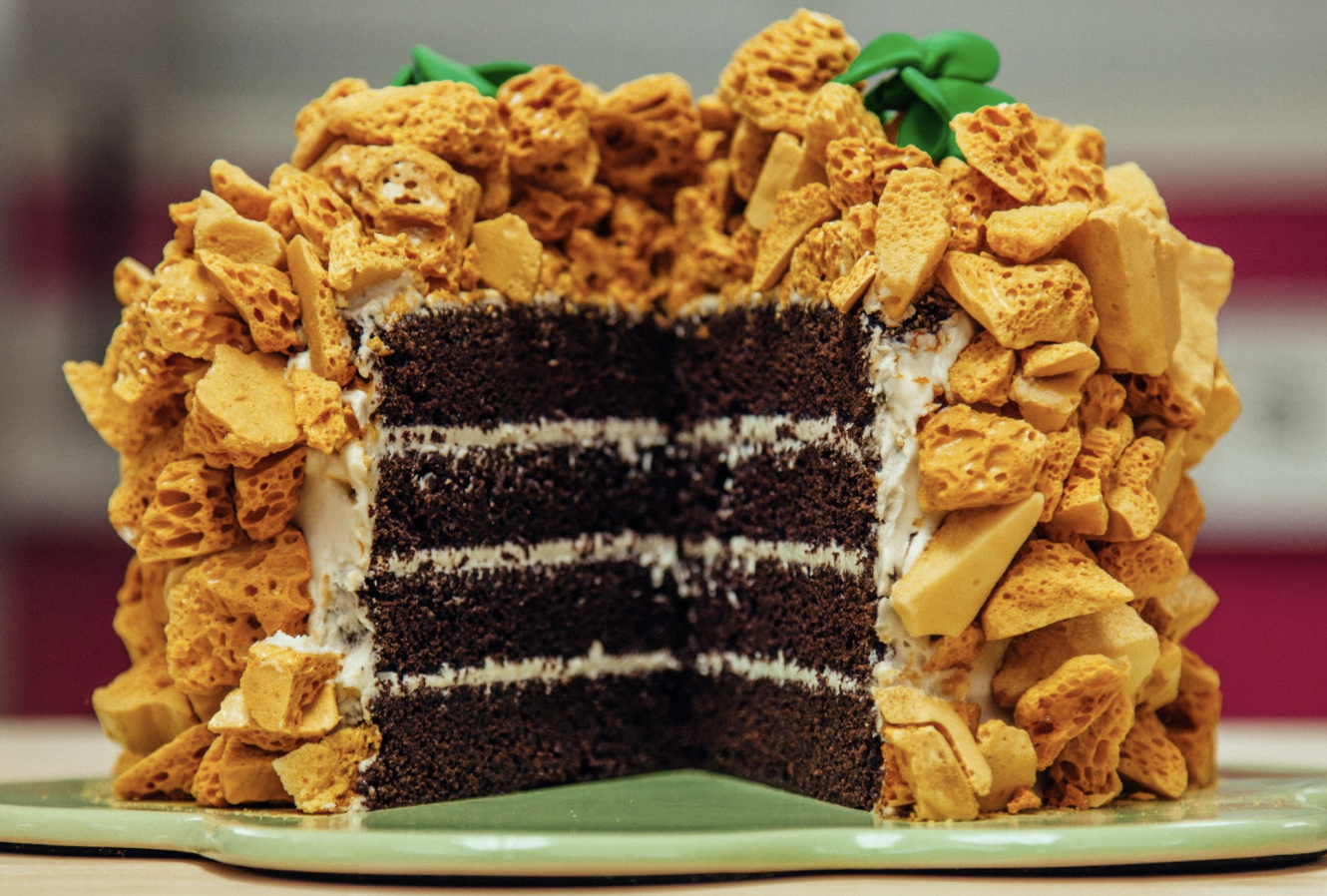 ---
250g of Cream Cheese, room temperature
1/2 cup Unsalted Butter, room temperature
1lb Icing Sugar
1 teaspoon Vanilla Extract
3 tablespoons Baileys Irish Cream
The great thing about frosting is that it is easy to adjust based on your results. Add extra Baileys if you find your icing is a bit stiff, or add extra icing sugar if it's too soft!

Beat cream cheese in the bowl of your stand mixer fitted with a paddle attachment until smooth for about 3 minutes. Make sure to beat the cream cheese well before adding butter to avoid any lumps.

Slowly add in your butter and beat for another two minutes. Once smooth, make sure to scrape down the sides and bottom of the bowl with a rubber spatula!

At low speed, add icing sugar until fully incorporated. Add vanilla and Bailey's Irish Cream. Once mixed, beat for two minutes at high speed to remove any lumps.
#howtocakeit
Sunday,Monday,Tuesday,Wednesday,Thursday,Friday,Saturday
January,February,March,April,May,June,July,August,September,October,November,December
Not enough items available. Only [max] left.
Add to Wishlist
Browse Wishlist
Remove Wishlist