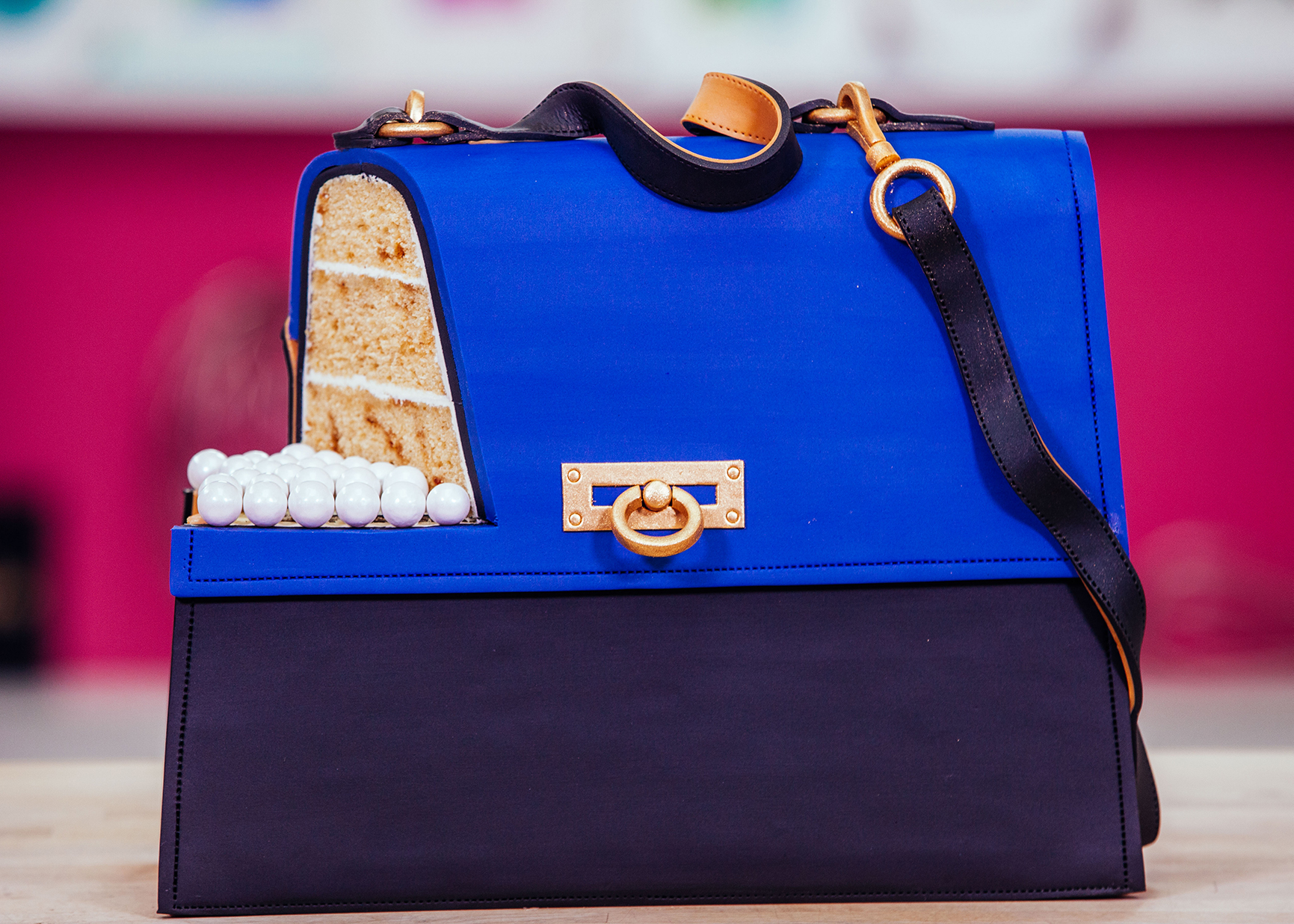 ---
2 cups Unsalted Butter
2 cups Sugar
2 cups Brown Sugar
2 teaspoons Vanilla
8 Eggs
2 cups Whole Milk
5 cups Flour
1 tablespoon + 1 teaspoon Baking Powder
1 cup Toffee Bits
Sift your flour, baking powder, and salt into a bowl and whisk together. Set aside.

Cream your butter, sugars and vanilla at medium speed until light and fluffy, about 8-10 minutes.

Add your eggs to your sugar mixture, two at a time, and blend until incorporated.

Add your dry ingredients alternatively with your milk. Begin by adding dry, then alternate with wet. Add the dry in four parts, and the wet in three.

Pour your batter into your desired parchment lined pans. Always bake at 350 degrees until a toothpick comes out clean. Let cool completely in pans.
#howtocakeit
Sunday,Monday,Tuesday,Wednesday,Thursday,Friday,Saturday
January,February,March,April,May,June,July,August,September,October,November,December
Not enough items available. Only [max] left.
Add to Wishlist
Browse Wishlist
Remove Wishlist