Yo's Dark Chocolate Ganache recipe is now only available in Yolanda's FREE Basics Of Baking Course. Click button above to join and get access to video tutorials that break down Yolanda's proven baking methods, along with over 12 of her core recipes.

Get Yo's Dark Chocolate Ganache recipe and all her staples in her FREE course
No credit card required - just click the button below to sign up and you'll be ready to get started!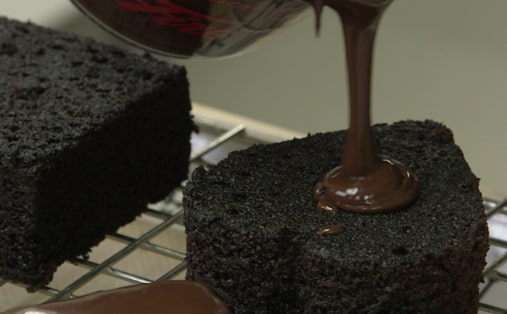 ---
Over 12 sturdy and delicious Cake & Icing Recipes designed for building decorated and novelty cakes
The technique and the knowledge you need to get them right
Beautiful step-by-step videos that go from easiest to hardest, building skills gradually.
Bonus recipes & Yo's top baking hacks
'Baker' Customer Service - answers to your questions, and the support you need
Sign Up For Free!
#howtocakeit
Sunday,Monday,Tuesday,Wednesday,Thursday,Friday,Saturday
January,February,March,April,May,June,July,August,September,October,November,December
Not enough items available. Only [max] left.
Add to Wishlist
Browse Wishlist
Remove Wishlist