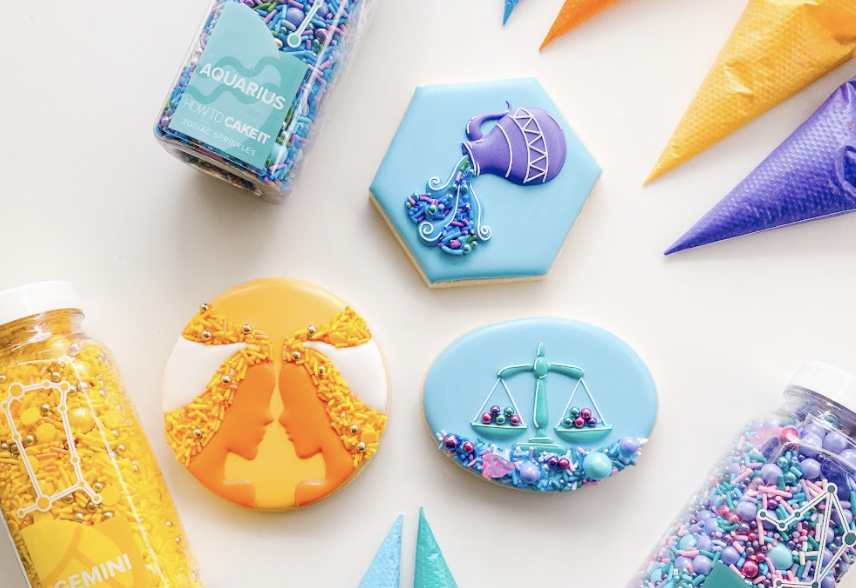 For these signs, baking is a breeze!
If you want a breath of fresh air in the kitchen, 🌬 bake with an air sign. The air signs — Gemini, Libra, and Aquarius — are full of big ideas. Spend an afternoon in front of the oven with one, and you may find yourself whipping up lemon-lavender macarons and stacking them in the shape of the Eiffel Tower (or doing something equally fantastic that only an air sign could dream up!).
These signs can go a little too far into fantasy land, though, so they could use a little help with the practical execution of their ideas. And since they're social butterflies, 🦋 air signs will happily accept all the help — and company! — they can get. These bakers get along with everyone and will jump at the chance to make their baking hobby more social.
Air signs would love to join a baking club where they can share their ideas and make new friends. And because these bakers are great problem solvers, they'll be able to help their new friends find solutions to their biggest baking dilemmas.
Let's take a closer look at each of the air signs to see how their zodiac affects their life as a baker.